Events
When you select the Event Management module, you will be presented with a list of current events for your club.

The default filter lists the events from 2 weeks prior and 4 weeks after the current date.
By clicking on the date range, you can change the range to any period of time and display the events for that period.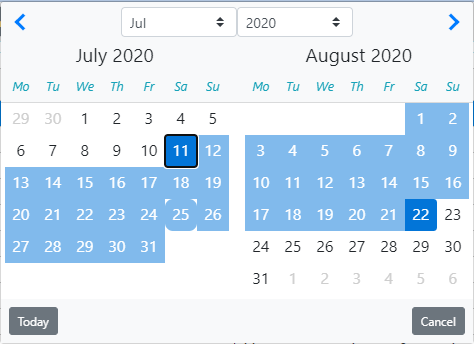 Click one of the predefined ranges, or select the date range and click the Apply button.
For users with access to more than one club, the funnel icon can be used to filter the list to a single club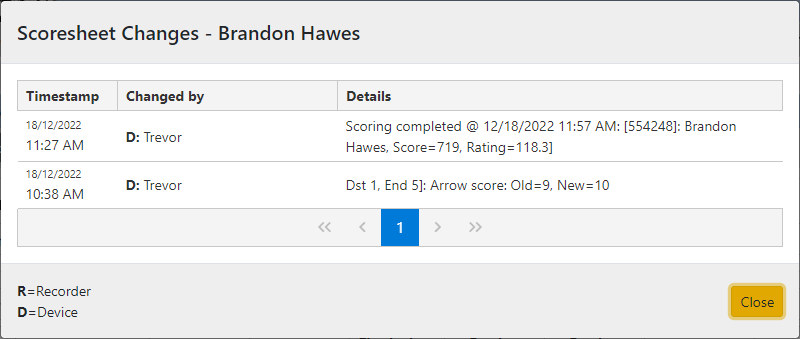 Type any part of the name (min 2 chars) to search the club list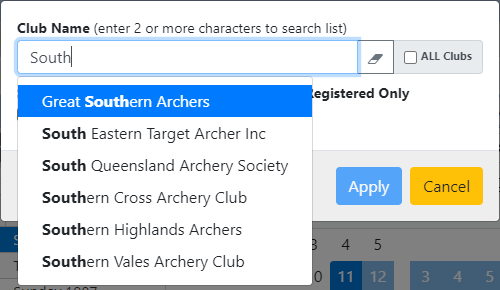 Select the desired club from the list, and select the Apply button.
The icon button turns orange while the filter is in place.
The Other Events selection will determine whether to include events hosted by other clubs which your members participated in.
You will not be able to change any information for these events .. you will be able to access only the Awards page to review any awards or classifications your members may have achieved.
Events hosted by other clubs are displayed in a grey-italic text.
Events hosted by other clubs are not automatically processed for possible awards and classifications.
Events which have been marked as processed will show a check-mark in the AW (Awards) column.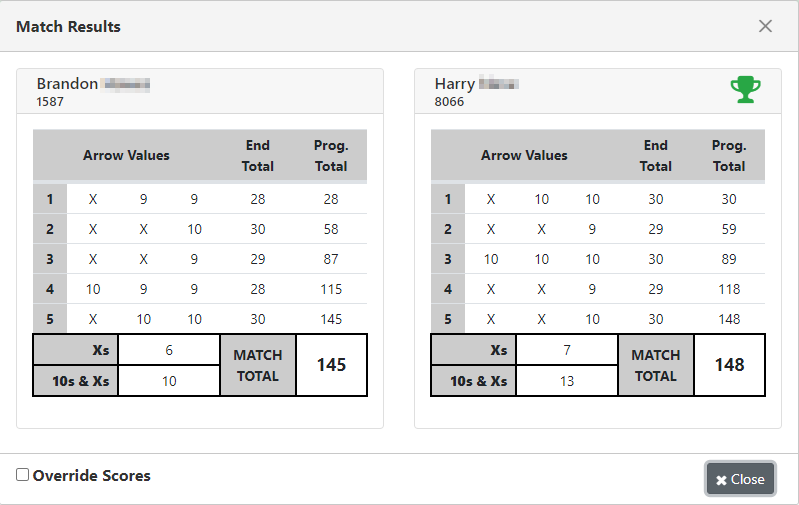 LINKS