Getting Started
The iScored.today application can be run from the device browser by opening the https://iScored.today link.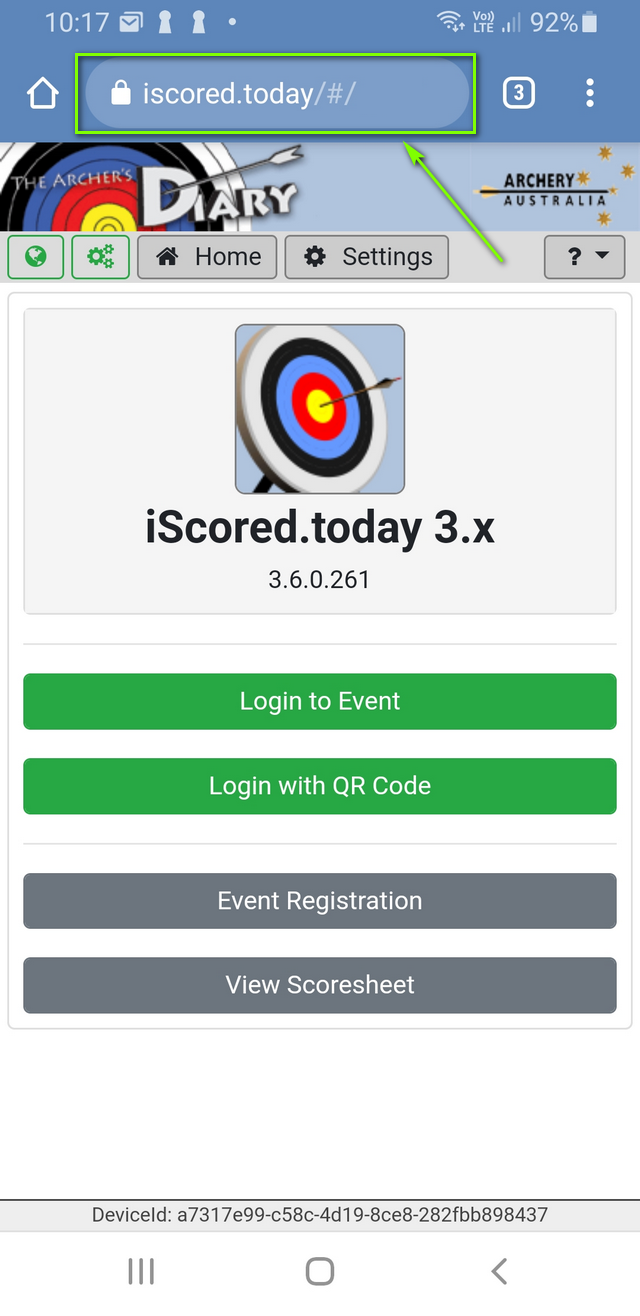 As seen in this image, the navigation bar is still visible, and consumes some of the available screen space.
For a better experience on Android and iOS devices, it is best to create a "Home screen" icon.
After opening the page, use the menu system on your device to add the link to the "Home screen".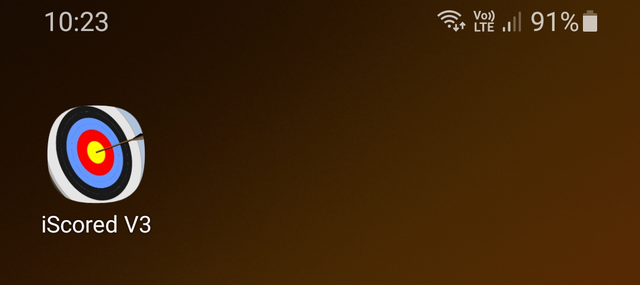 When launched from this icon, the navigation bar is removed and the full screen is available to be used by the application.
For Android devices, you use either the Google Chrome browser.
For iOS device, you must use the Safari browser to create the "Home screen" link.